Alarm installation in Antibes
Do you live in Antibes or its surroundings and you no longer feel safe at home? Are you worried about your business when you're not there? Here's everything you need to know about security alarms.
Characteristics of alarm systems
The purpose of an alarm system is to deter the burglar to prevent intrusion and prevent the theft of your property. The role of the alarm is twofold, not only it must be annoying to scare off the intruder, but also it can alert the neighborhood of the intrusion. Therefore, most of the time the alarm system consists of a siren. The more powerful the siren, the more useful your alarm will be. Thus, it is recommended to buy an alarm of at least 120 Db. For even more efficiency, some outdoor alarms are equipped with a light signal system which makes them more effective in warning those around you and the neighborhood. Another system placed indoors this time is equipped with smoke. These devices emit an opaque smoke that is non-toxic but considerably reduces the visibility of any burglar, preventing them from seeing your property and thus pushing them to turn back. Thus, the smoke disperses in the room and makes progress impossible. These alarm systems are extremely dissuasive and effective in the event of an intrusion.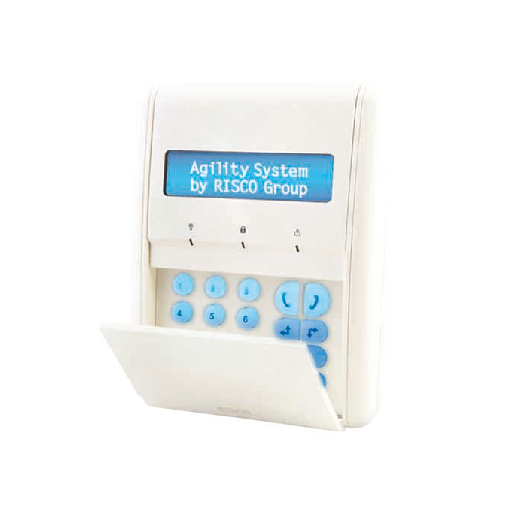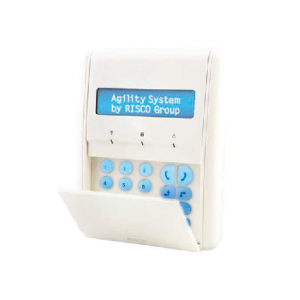 For intrusion detection there are several types of sensors to secure your home or business. Thus, you can choose a so-called volumetric detection sensor that will protect a chosen space by signaling a thermal change linked to the presence of a man or an animal using infrared technology. But there are also perimeter sensors. These will act if a door or window has been opened or even a glass broken thanks to a magnetic system. There are also infrared barriers that can detect the presence of an intruder in a defined zoning. In Antibes or its surroundings, PSF Sécurité is there to advise you, as your security professionals we can guide you to the alarm system that suits you best!
Specific alarms adapted to the needs of the professional
Ideal for securing your premises or your work site, you are sure to find the type of alarm that suits you. With your alarm system, fears of burglaries and the insecurity of your business equipment or equipment vanish. Because protecting your professional equipment is essential for the sustainability of your business, it is essential for your company to properly equip it in terms of alarms. Whether you choose a wireless installation with a steam diffuser or a system equipped with a surveillance camera preventing intrusions, you will find the model you need at PSF Sécurité. We offer you a very wide variety of all kinds of alarm models with their different options to allow you to choose according to your needs and with complete peace of mind. For example, to secure a construction site, a night vision alarm with a motion detector would be a good option.
Contact us to jointly establish the safest alarm system for your business. The installation by our technicians of your security equipment is quick and easy, a PSF security alarm installer will come to your workplace in Antibes or its surroundings.
Individual, protect your home!
At PSF Sécurité we offer you different ranges of alarms at the best price to allow you to make your choice with ease. Each alarm has its specificity and it must be chosen according to your needs and the configuration of your home. For example, for an individual, it is often recommended to use a model of perimeter sensors, designed to detect the opening of a door or window. These sensors, placed at a strategic point in your home, will trigger the alarm even before the intruder manages to enter your home.
Ideally designed to secure your home, we have the alarm you need at PSF Sécurité. Do not hesitate to contact us for advice, we are at your disposal!