Alarm installation in Nice
To secure your home or business premises in Nice, the alarm is an additional and dissuasive defense
Take control of the security of your assets, your office and your loved ones!
PSF security alarms are adapted to YOUR needs and YOUR lifestyle and offer you a tailor-made service for the Nice alarm installation. Thanks to our wide choice of security devices and sensors, you can set up your own system and always at the best price!
In Nice and its surroundings, you must protect yourself against intrusion threats. Do this by equipping yourself with appropriate alarm systems, suitable for individuals and professionals.
For the security of your assets and your staff, PSF Sécurité has selected the most efficient anti-intrusion protection systems on the market.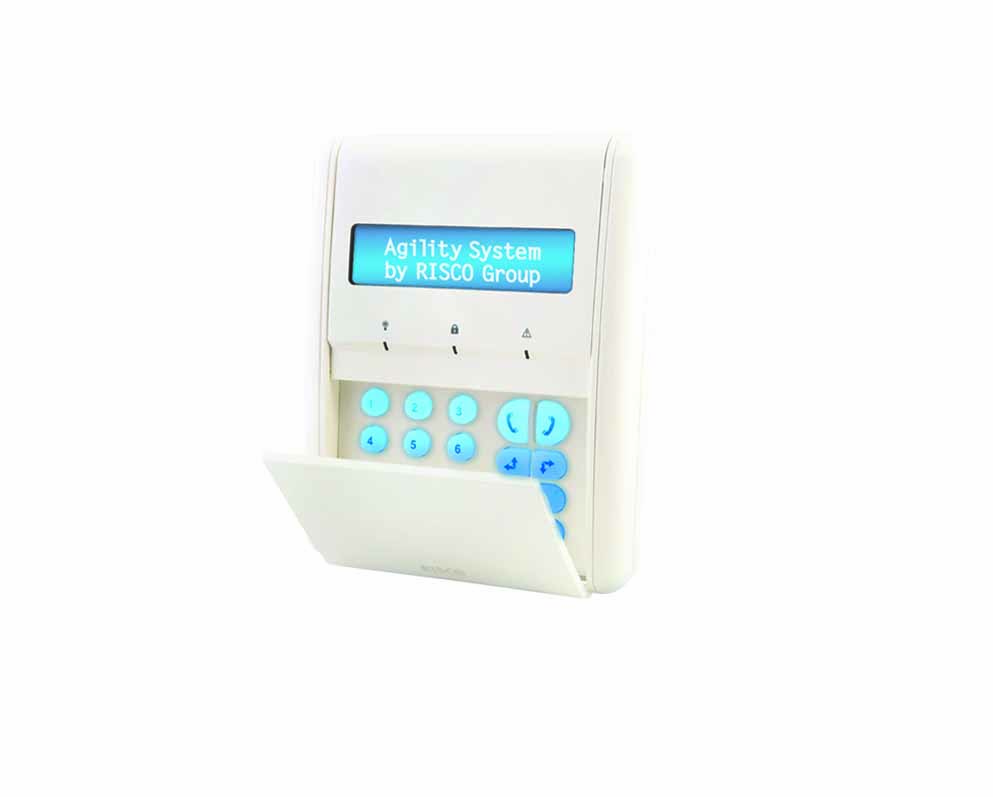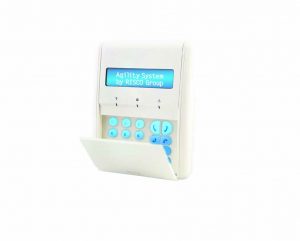 Protecting your business requires sophisticated and efficient equipment.
In addition, the power remains in your hands thanks to our software allowing you to activate and deactivate any alarm from a smartphone. You feel safe wherever you are!
Our team of professionals in Nice brings you a tailor-made service, adapted to your security expectations and according to your needs.
French Security Protection guarantees (PSF Sécurité):
Reliability: all our products are NF and A2P certified

Simplicity: easy installation over your existing configuration

Modernity: control your alarm system from your smartphone or computer
To obtain a free, no-obligation quote for your alarm system, contact 09 83 54 81 39 by phone or via our online form.
The French Security Protection Team (PSF Sécurité) is committed to protecting you!
Devices designed for individuals
Our motion detector connected to your alarm system, can detect the presence of an intruder and control the comings and goings in your home. It is also possible to couple this device with a surveillance camera which can be equipped with a flash system and can thus operate at night. In addition, our wireless alarm can alert you through your phone. Some alarm devices can also trigger a fog that will slow the intruder's progress and cause them to turn around. An alarm siren and an alert button, in the event of an intrusion, are also part of the alarm devices suitable for individuals.
Alarm systems for professionals
To protect your business, you can plan to install an alarm center, tailored to your needs. The control unit receives messages from motion and shock sensors, surveillance cameras and other devices that detect any suspicious clue. It allows you to control the anti-intrusion device. In addition, specific devices, which can be installed outside or inside, protect your professional equipment such as your cranes, machines or even your stocks of goods.
Protect your site
Trespassing on construction sites is frequent, accompanied by numerous attempts at theft and vandalism. To protect your equipment, our alarm installer can install the appropriate device. It can include an external alarm system, with an integrated surveillance camera. In the event of an intrusion, this wireless device transmits an alert message to a control panel. Informed, the operator then takes the necessary measures. At the same time, the triggering of a shrill alarm, which is part of the system, prompts the intruder to turn back. Whatever your needs in terms of protection of your sites, we will have the solution. Do not hesitate * to contact us by phone on 09 83 54 81 39 or by our contact form.
Protect your building
Condominiums are not spared either! Burglars are getting smarter. PSF security helps you secure access to your buildings. PSF Sécurité offers its video surveillance and intrusion alarm services to condominium managers in Nice and throughout the Alpes Maritimes. The objective of co-ownership video surveillance is to secure the common areas of a condominium building by installing a surveillance camera system. When the intrusion alarm is triggered, a siren is activated to warn residents and neighbors of the current intrusion. A very practical system for the security of the condominium for example.