Video surveillance in Nice
Security cameras keep your home or work safe and act as a deterrent.
Why install a video surveillance system?
Video surveillance in Nice is essential for the safety of citizens whether at home, in business, and even outdoors on public roads. Nice is to this end, one of the first cities in France to have adopted video surveillance systems to prevent incivility or acts of vandalism.
Deterrent against intruders, the camera device can be paired with anti-intrusion detectors, access control, and many more …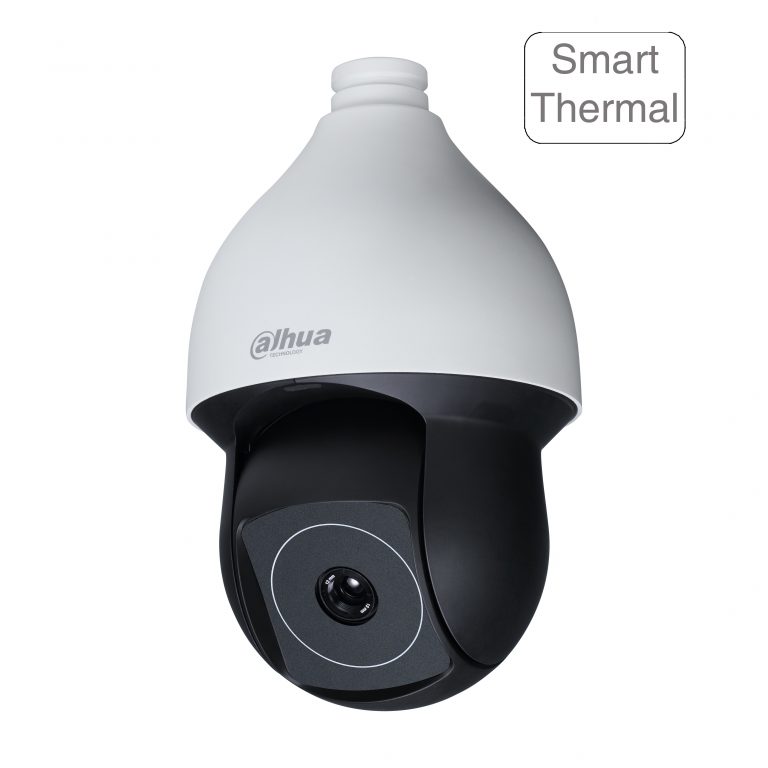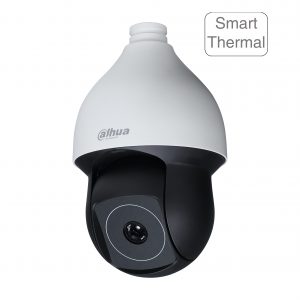 Surveillance cameras are the lifeblood of your environment and are a professional security system to protect your property from vandalism and theft. PSF Security offers a wide range of security cameras, multi-cameras, which operate 24 hours a day. We also offer you a solution to monitor your home or business. Our indoor and outdoor security camera systems allow you to control your home or office surveillance from a central monitoring station via an included DVR recorder. Our cameras can rotate horizontally and vertically to cover a larger fixed area.
What are the advantages ?
Security: in the event of intrusions, you are warned

Comfort: keep eye contact with the home from your smartphone or computer

Traceability: review recorded images 24 hours a day

Access your CCTV cameras via your smartphone if you wish
Do you want to get a free price request? Nothing's easier ! Click on contact or call us on 09 83 54 81 39. A PSF security technician will be happy to come and meet you and recommend the perfect security solution according to your environment and circumstances.
Watch what matters most with video surveillance by PSF Security!
Video surveillance for professionals:
As a professional, you can be the target of break-in or damage. No matter what your business, material theft is always harmful. It is essential for you to secure your workplace and your stocks. Whether you are in Nice and its surroundings, we offer a range of video surveillance equipment to secure your businesses and premises. Dome cameras are particularly recommended to increase indoor and outdoor surveillance of the premises and thus deter anyone malicious.
Cameras are also capable of continuous filming and recording the footage. Infrared technology cameras, for example, provide you with high-performance surveillance at night. There is nothing better to protect your job site from burglary or vandalism.
Individual protect your home:
The installation of video surveillance is not reserved for professionals. Each year, more and more individuals are equipping themselves with surveillance cameras to secure their homes by keeping an eye on their exteriors, day and night. Why not you ? The installation of a surveillance system by one of our operators is very simple. As soon as it is installed, your surveillance system assures you peace of mind and peace of mind thanks to its intrusion detection system. The most successful models are able to recognize a Man from an animal and thus spare you false alarms. Other systems are also able to send you a notification on your phone whenever an intruder is detected. And for even more efficiency, you can pair your surveillance camera with your alarm system. Whether you are an individual or a professional, there is a multitude of video surveillance solutions to meet your needs. We advise you for all your installation projects of your video surveillance system in Nice and its surroundings.