HOW TO PREVENT THE RISK OF THEFT AND INSECURITY IN YOUR CO-OWNERSHIP?
Many co-owners are confronted with incivility: deterioration of letter boxes, vehicles parked in car parks, elevators or even theft within their building. Faced with these risks, we offer you a suitable solution:
CHOOSE A VIDEO SURVEILLANCE SYSTEM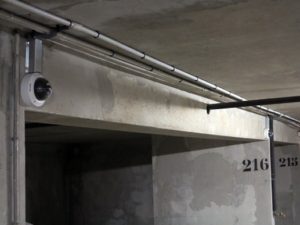 Installing a video surveillance camera in a condominium helps to strengthen the protection of property and residents. The strategic location of this will deter suspicious activity. Mainly installed in the common areas such as the entrance hall, the parking lot but also outside the condominium, we will adapt an adequate system.
CHOOSE THE BEST YOUR INSTALLATION
Two major systems are presented to you: the wired alarm and the wireless alarm (requires a WIFI connection). These systems are installed in a secure, well-lit room equipped with an electrical outlet so that you can view the images at any time.
As an alarm specialist in Nice, our team will offer you the most suitable equipment according to your needs and the configuration of the co-ownership.
OUR OFFERS MEET YOUR EXPECTATIONS
It is possible to acquire a rental video surveillance system, which makes sense for condominiums in the face of the changes encountered.
Don't panic, we'll take care of everything!
A maintenance contract is at your disposal to ensure the good condition of your equipment.
WHAT ARE THE CONDITIONS FOR INSTALLATION?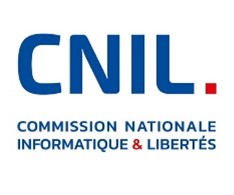 The installation of a camera in the common areas requires authorization from the CNIL, if the images are recorded. This decision must be taken by the co-owners at the general meeting and the declaration must be made before installation.
In addition, we inform through our signage posted in the condominium, the presence of the device.
For more information or to obtain a personalized quote, please do not hesitate to contact us.