The new three-in-one Cameras !
How do they work?
What is a TiOC camera?
The TiOC camera is a three-in-one camera!
It allows 24/7 color surveillance, active deterrence and has an innovative artificial intelligence. This allows installers and distributors to save a lot of time and reduce the financial costs of the installation.
Indeed, thanks to TiOC technology, a camera can play 3 essential roles for your security!
TiOC can accurately identify any potential risks and effectively deter intruders, successfully protecting your security, property or loved ones.
BENEFITS :
False Alerts: Too much time wasted on false alarms triggered by pets, insects, leaves and other non-target objects. The TiOC camera will be able to identify a real danger!
Difficult recovery of evidence : Lack of effective evidence with black and white images at night, it is without counting on the TiOC camera which continuously records in color and high definition !
Late and incomplete response : A conventional camera can only rely on video playback for confirmation after the event. Thanks to the TiOC camera, enjoy an instant alert with its integrated alarm !
Installation complexity : Additional costs and complicated installation for a relatively complete system. This is no longer a problem, the TiOC camera is a 3 in one camera! save money and gain in efficiency !
How does Dahua's TiOC camera work ?
The TiOC is an accurate alarm by precisely targeting people and vehicles. In addition, a filtering system does not take into account non-target objects such as animals, leaves or car headlights.
The false alarm rate is only 2%. Also able to detect fast movements, more precise and at longer range thanks to its new algorithms ! (In HDCVI system, all AI functions are performed by XVR).
Alarm :
• Loudspeaker volume up to 110 dB.
• Two-way conversation (IPC support).
• Howling siren, recorded voice / customizable voice for different scenarios.
Red and blue light :
• Noticeable regardless of the weather conditions!
• Visibility greater than that of white light.
Real-time notification :
• Real-time alarm notification to your mobile.
• Visual verification of alarms from your phone.
• Arming and disarming in one easy operation.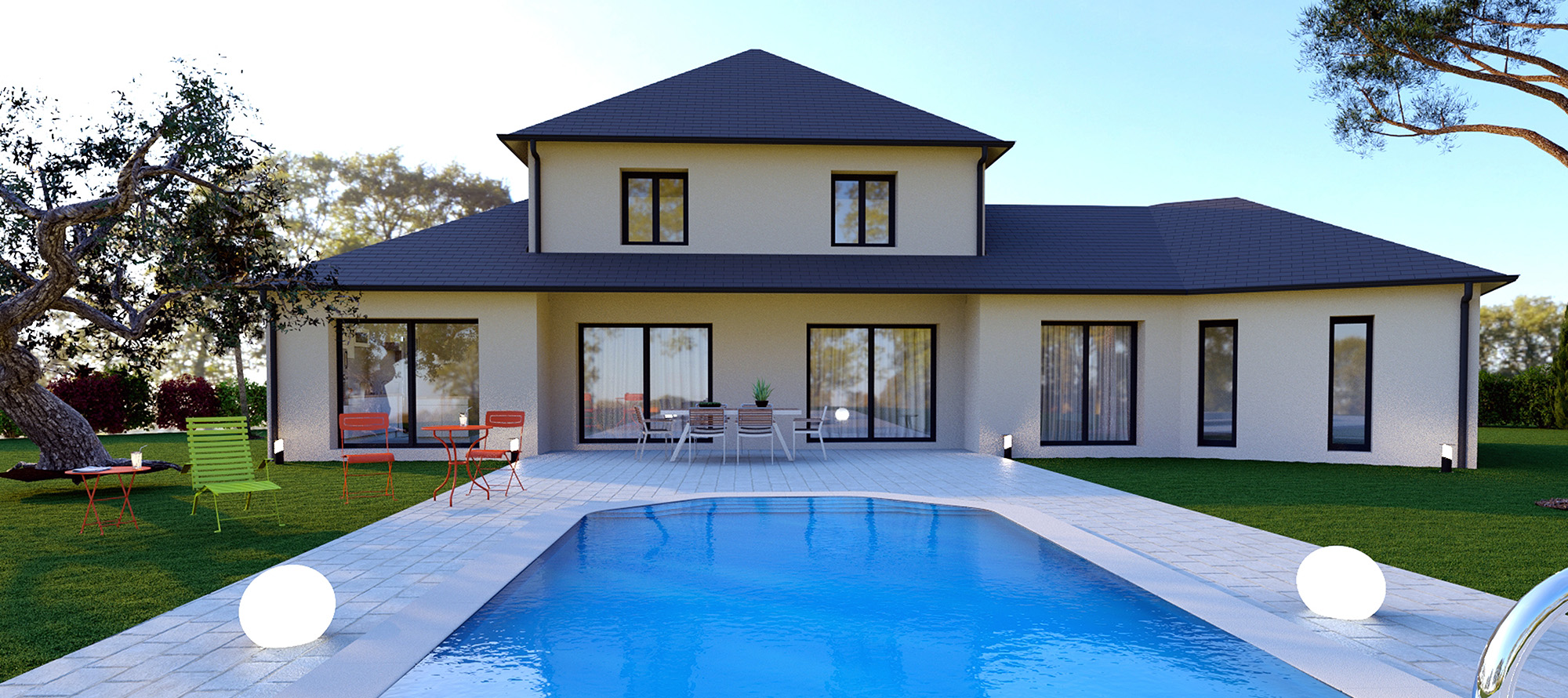 Protection of private places:
TiOCs are ideal for private locations that need surveillance and deter potential intruders.
The TiOC can accurately identify real dangers, effectively deter them, and notify the user instantly. Color images provide concrete evidence about individuals or vehicles.
Protection of public places:
The TiOC is also ideal for public places, in fact, TiOC cameras keep their efficiency even in the face of an abundance of people and vehicles.
TiOC technology can protect any public place such as a guard responsible for public safety.
Recommended products: Camera TiOC 8MP / NVR TiOC 16 CANNAUX 4K